We Need Your Help: Tell Uncle Sam You Want Better Internet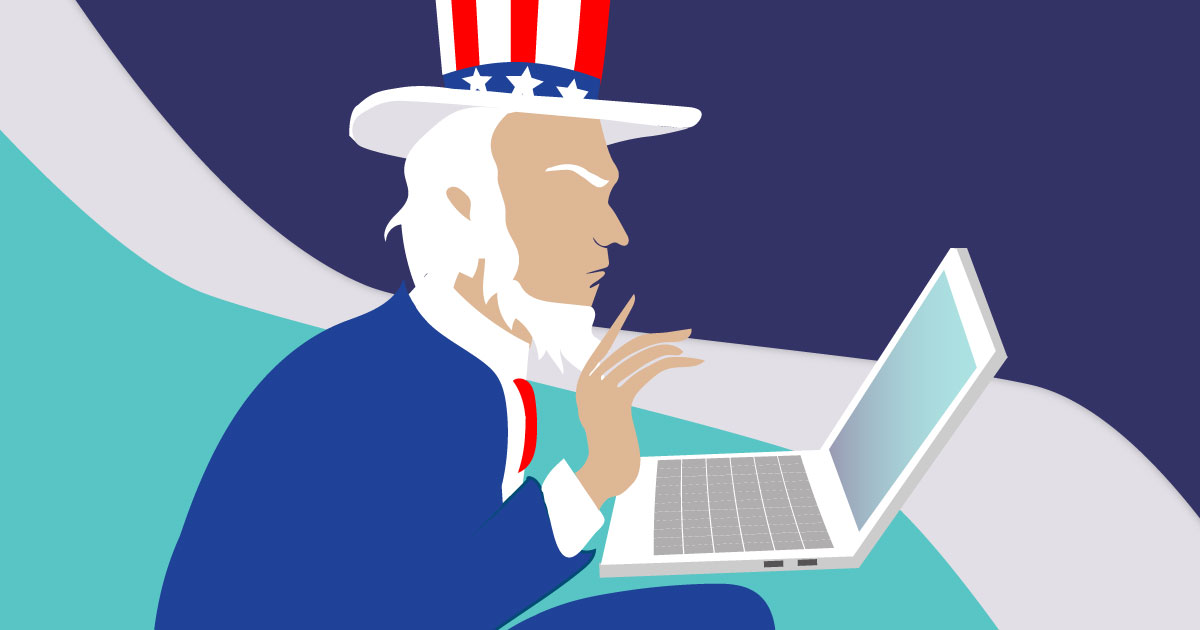 Every day, we get calls from residents and businesses outside our service area asking if we can bring our fiber internet services to them. We want to connect as many people as possible here in South Central Illinois but fiber construction is expensive.
Fortunately, there is federal funding available for building out better broadband—but if you want that funding to benefit your neighborhood, we need your help! Read on to learn how you can make your voice heard in just 90 seconds.
Make Your Voice Heard in Three Simple Steps
The Federal Communications Commission (FCC) recently launched its Broadband Data Collection (BDC) campaign. Their broadband availability maps will influence how much broadband funding goes to each state.
The bad news is that the maps currently underestimate just how much of our state is underserved. The good news is that the FCC is seeking challenges to its maps—inviting you to make your voice heard! Here's how you can help in three simple steps:
Go to broadbandmap.fcc.gov. Type your address in the search bar and select the closest match from the dropdown.
Scroll down to view the Internet Provider, Technology, and Speeds reported available at that address. If any information is incorrect, click "Availability Challenge" and select the Provider with inaccurate information
Scroll down further and report the reason you're challenging the reported information. Select the certification box at the bottom of the form and click "Submit."
Note: If the locator dot is not on the correct rooftop, click "Location Challenge" to provide the correct information. If your locator dot is red, then no internet options have been reported at your address.
You can also watch or share this 2-minute tutorial video on submitting a challenge via your other mobile device.
Once you complete the form, share this blog with family, friends, and neighbors, encouraging them to do the same!
Thank You for Helping Us Bridge the Digital Divide!
High-speed internet is just too important to daily life to be so unavailable to so many. The FCC needs a true picture of coverage gaps to help ensure that critical service reaches our schools, hospitals, first responders, local governments, private businesses and farms, and every home.
The 90 seconds or so you devote to filling out the form can help cut years off the time needed to make high-speed internet fully available across our state. Thank you for your help!